BUILD & DISTRIBUTE
Use the dashboard and 'drag and drop' to build simple through to complex forms, with logic, conditions, validation rules and workflows. Add as many fields, statuses, permissions, approvals and rules as you need.
Move your fields around until you're happy with the flow. Set your start and finish dates if needed.
Choose who will receive it—a closed list by invitation and password, an email list with no password or the public with no password. The choice is yours.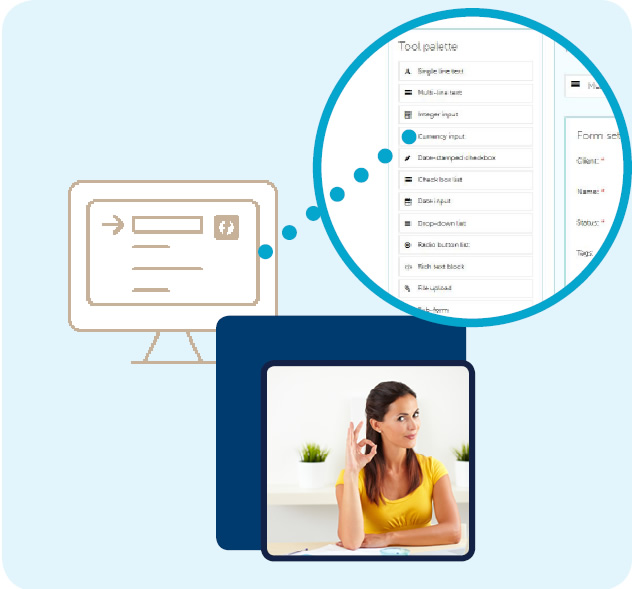 MAKE FILLING EASY
Mobile users can access and fill their forms from anywhere, using iPad or iPhone or Android phone or tablet and the Formlify App.
They can add data when offline and can resume, complete, update and submit their forms when back online, with no disruption to workflow or loss of data.
The public can access their forms via browser and a unique link per form, or by downloading the free Formlify App.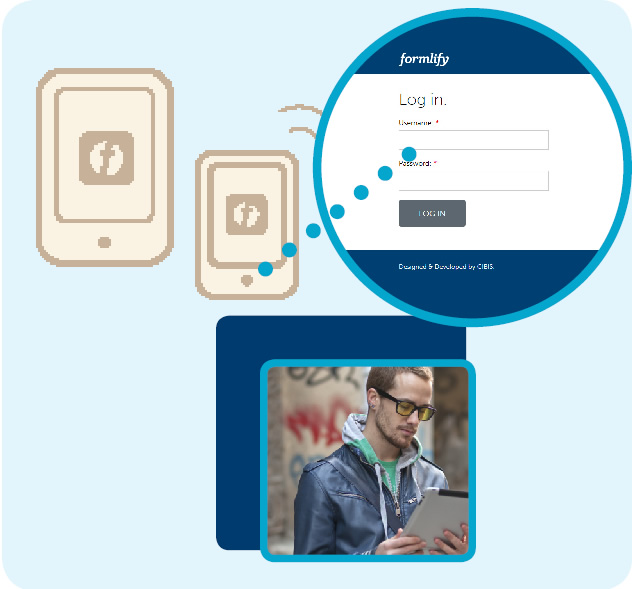 VIEW & ANALYSE
Login to the Formlify Portal and view all your forms, the number of submissions and their status (depending on workflows).
Export your data to CSV or Excel for further analysis.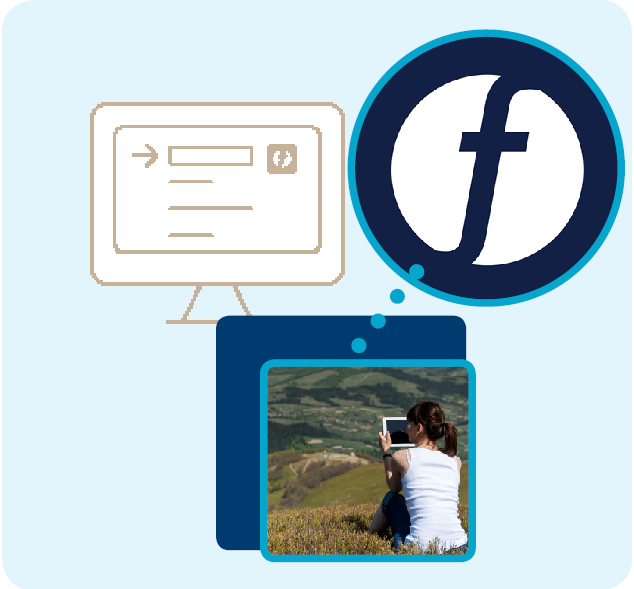 Some...did not meet our security needs. Others couldn't interface with our payment gateway...Modifications were beyond most of the other vendors… Belinda Sandoval IT Manager Capital