Did you know that a piece of paper in an in tray is typically touched by hand seven times before it is dealt with.
Paper use has increased by millions of tons each year. Now you can say good bye to incomplete forms, illegible handwriting, partial notes and lost paperwork. Take your Health, Government, Construction, Architecture, Engineering, Education, Council, Insurance and Arts organisation data collection online.
Surveys
Design surveys with logic and rules, make mandatory field requirements to allow for completion of data required. Easy distribution.
Record keeping
Simplify compliance, audit and data capture tasks and automate capture of critical information with options to censor redacted or confidential data.
Data collection
Collect all sorts of data from web forms, users, staff and mobile devices with ease (with or without internet connectivity).
Reports
Access your data via browser based reports, send via email or export the data to Excel or PDF with a few clicks.
Checklists
Create and publish checklists to assist staff or clients making things easy to follow .
Inspections
Capture critical information (photos with annotations, signatures, approvals, acceptance, receipts) all within a simple to use App.
University uses Formily forms for processing foreign student applications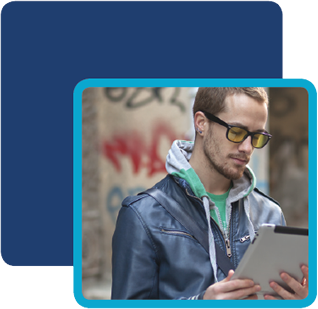 With stringent but ever changing compliance regulations and users spread over a wide geographic area, paper based forms were incredibly inefficient.
Using Formlify, the university was able to create electronic versions and place them online.
Forms are now much easier to maintain, distribute and update. Built-in validation and workflows ensures the forms are complete, accurate valid before they reach administration staff further reducing processing time and costs. PDF exports are also available whilst keeping critical information censored through redacted or confidential flagging.
Additionally completed forms are stored securely, eliminating the need to scan and store paper copies for record keeping purposes.